I'm an award winning commercial photographer with over 20 years experience shooting assignments between Sydney, Port Macquarie and Coffs Harbour on the Mid North Coast. 
Award winning commercial photographer, providing photography services to Coffs Harbour, Port Macquarie & the Mid North Coast..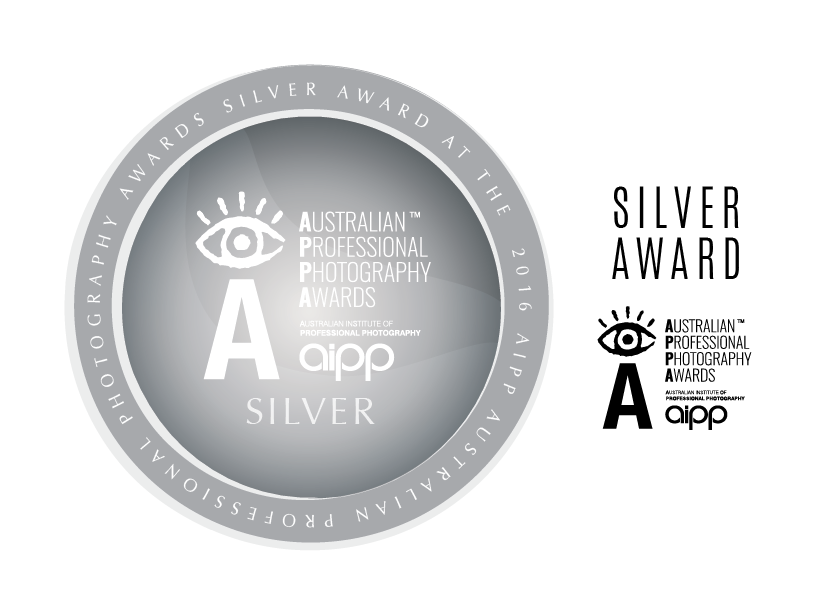 Small Business Portraits

Profile Portraits

Advertising Portraits

Commercial Portraits

Studio Portraits

corporate headshot

corporate photography

Real Estate Photography 

Commercial Property Photography

Interior Photography

Drone and Aerial Photography

Airbnb Photography

Beauty Photography

Fashion Portfolio Photography

Food Photography

Drink Photography

Product Photography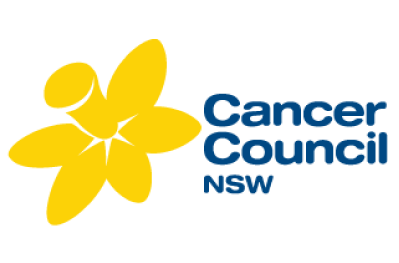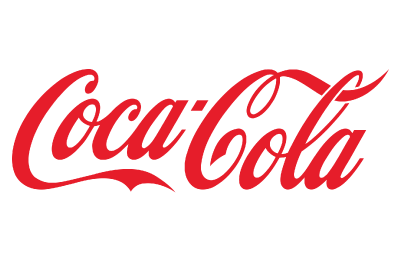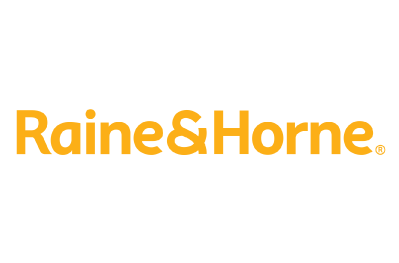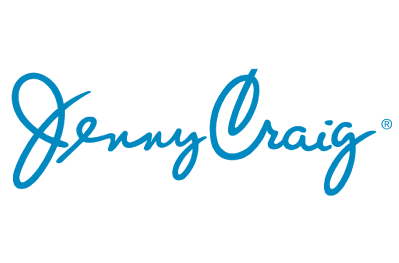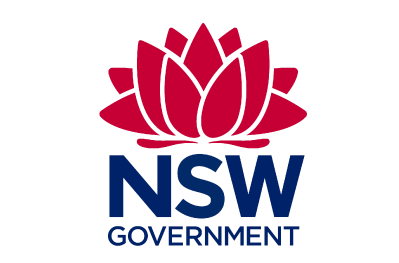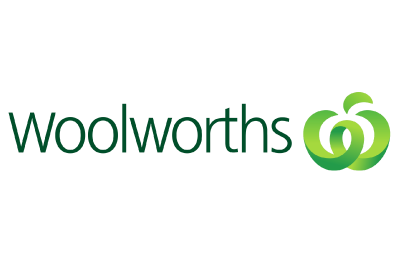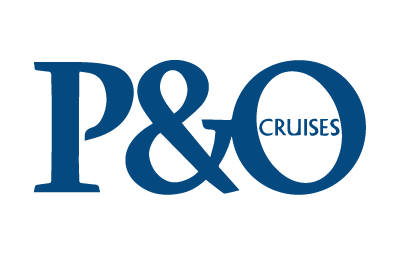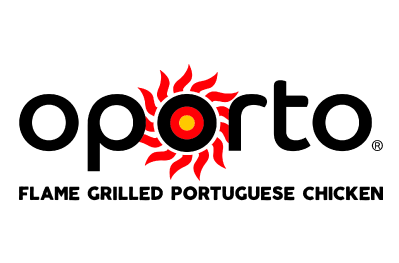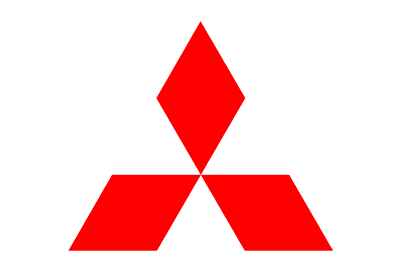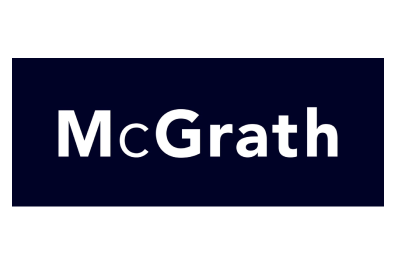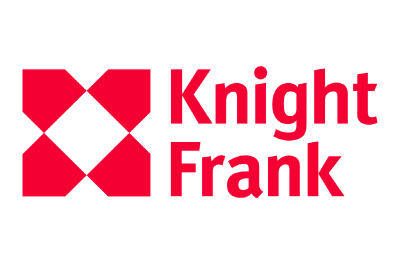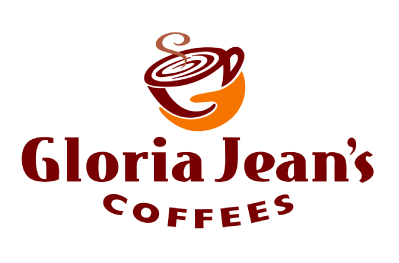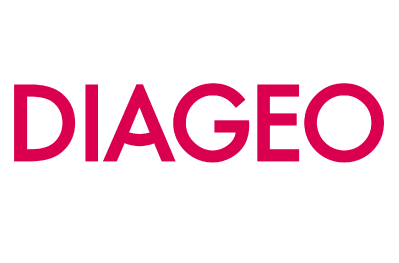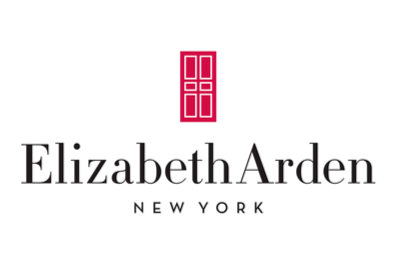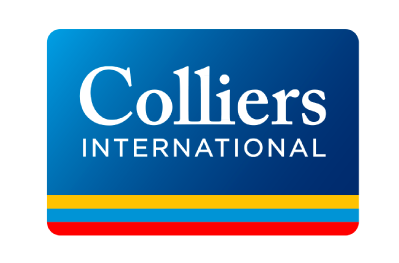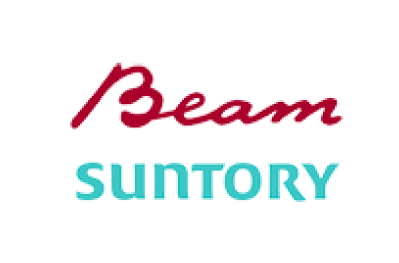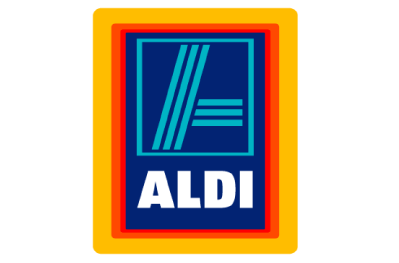 An award winning photoshoot of Sydney's Newtown's favourite faces.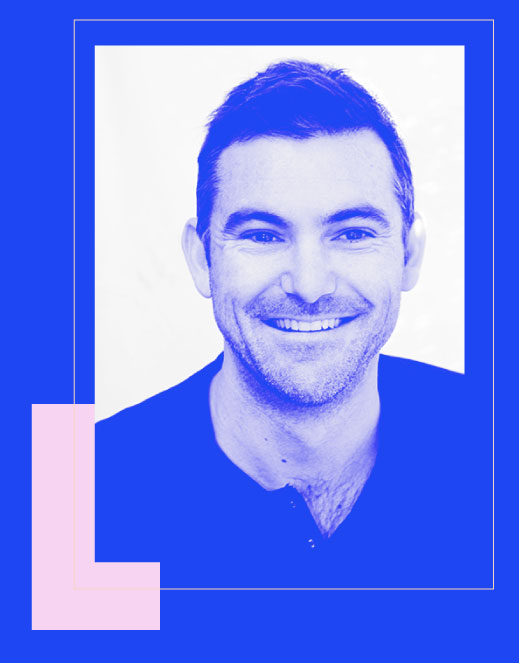 I've been shooting for over 20 years. Inspiration to pick up the camera came from my father Frank, who was a founding member and pretty much the first photographer to work on the surfing magazine "Tracks" back in the late 60s/early 70s. The magazine was being made in our house at Whale Beach.
A Bachelor of Arts in Communication gave me a grounding in technical and conceptual techniques and a few years surfing around the world after uni got the travel bug out of my system.
My first 7 years in photography was spent shooting product and furniture catalogues using medium format plate cameras in studio and on location. This grounded my lighting and technical abilities. Personal shoots were worked on after hours and on weekends.
I opened my first studio many years ago, shooting fashion, beauty, food and still life for advertising agencies, magazines, design companies and publishing houses. Working on a wide variety of clients including campaigns for Coca Cola, Midori, Baileys Irish Cream, Campari, Gloria Jeans, Oporto, Samsung, ABC stores, Mitsubishi, Breville, Jenny Craig, Nivea, Rain and Horne, McGrath, Woolworths and Aldi supermarkets.
Aside from shooting, I like to surf, watch a bit of footy and enjoy spending time with my beautiful wife and two gorgeous kids.
I am produced by various independent producers when required.
1990 *Trinity High School HSC exhibition
1994 *Newcastle University Arts Communications graduating students Photography Exhibition
2010 *What is Red Exhibition, Contacts Photographers Exhibition
2011 * "Waves and Water" Exhibition, Northern Rivers Community Gallery
2012 * "Disparate Realities" Exhibition, Artsite Gallery, Camperdown Australia
2012 * "As You Dreamt It" Exhibition BMF Gallery, Chippendale, Australia
2012 *Semi-finalst Moran Contemporary Portrait Prize
2013 *3rd Place "Pink Lady Photographer of the Year" award
2014 *Collectors Choice Exhibition, Artsite Gallery Camperdown
2016 *"Australia Street – Portraits from the Inner West" exhibition and book launch. Newtown, Sydney.
2016 *Silver Medal from the Australian Professional Photographers Association for the book "Australia Street – Portraits from the Inner West".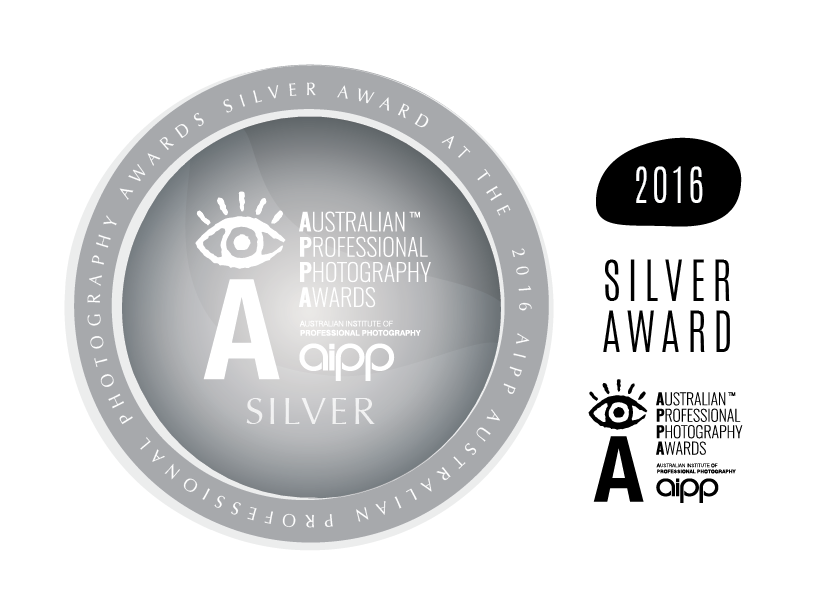 I now service Coffs Harbour with my photography services.